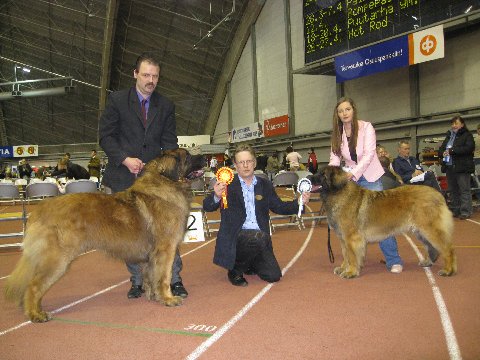 BOB,CACIBKInglordsMrMAgnus and BOS,Cert,Cacib Namupalan Bee My Dream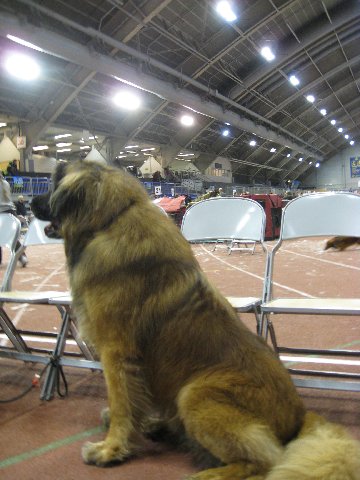 Mr Magnus:Where is my ice-cream?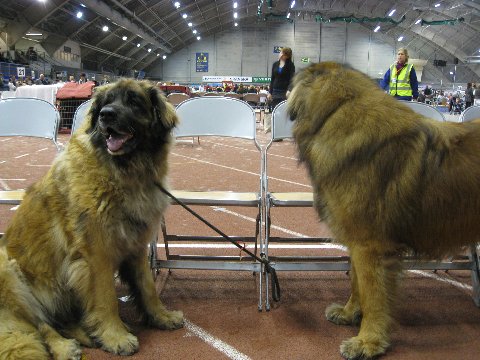 Miss Afrodite(the coat just changing)Excellent,Champion class1,PN2,r-CACIB, left Mr Magnus:Where is Seppo?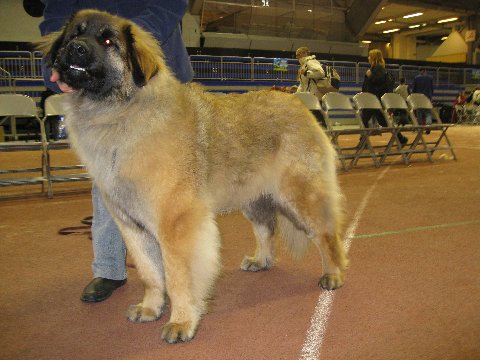 The daughter(1year old)of Kinglords Mr Magnus from MArskimaan kennel,lives in Metusalem kennel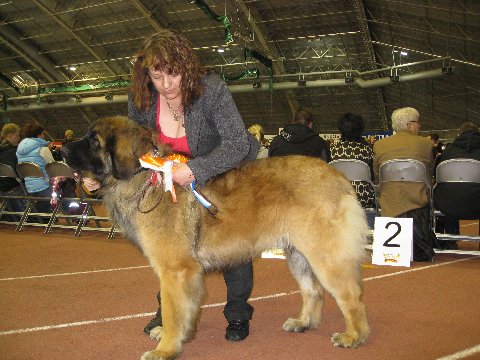 Grandfather KInglords Mr DE-Sevres`s daughters son  BonnienWaterloo ,Excellent,¨PU2,CERT,r-CACIB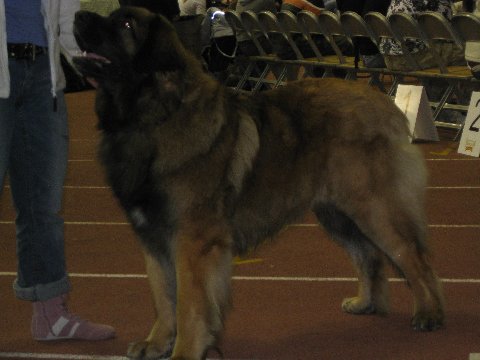 MrArmando,Excellent,Young class4 fine developed lion-boy.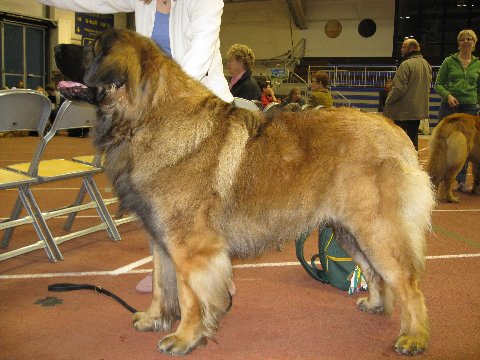 Mr Armando yet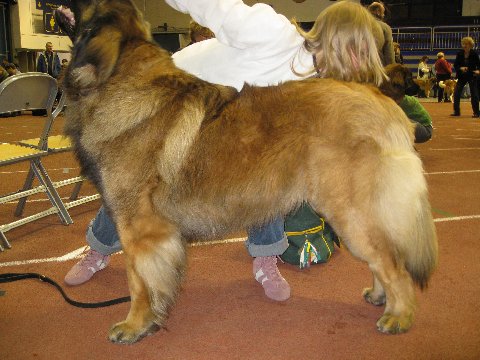 MrArmando  is training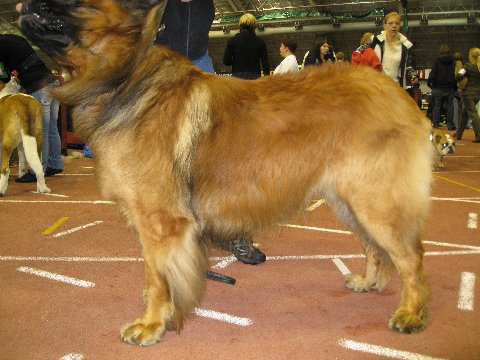 MrMaffino,verygood,Dont tickle me from the ear!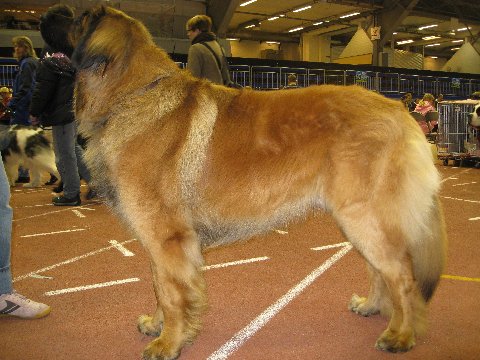 MrOsbourne,todaygood, fine developed young boy,needs time yet