The little nostalgy is for the combination of KINGLORDS MISS SWANHEART & BONNIEN X.MAS SONG,    The "salt" is in this litter the most successful int he world and charismatic leonberger male
KINGLORDS MR DE SEVRES ,which will be in 5.generation of these coming lion.puppies: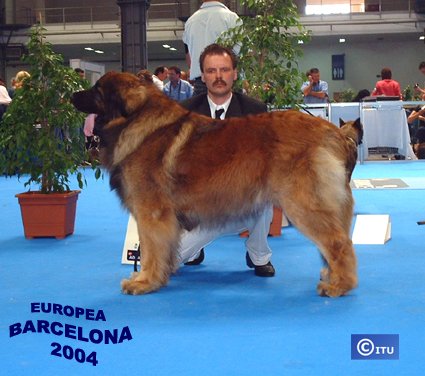 Kinglords Mr De Sevres European Winner 2004 in Barcelona as 6 years old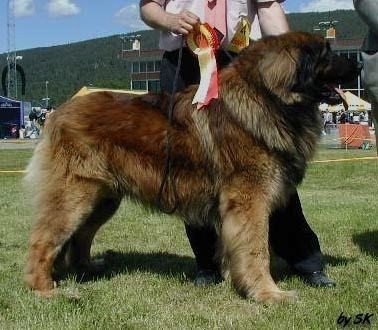 Kinglords Mr Devres in Norway  year 2002
Kinglords Mr De-Sevres WorldWinner 2002 in Amsterdam as 3 years old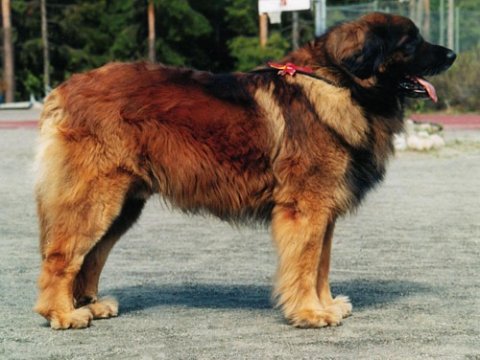 KInglords Mr De Sevres Nordic Winner 2004 in Denmark     as 6 years old
Kinglords Mr De Sevres and hsi daughter KInglords Miss Afrodite, which is yet with us as near 10 years old
KInglords M De Sevres as 7 years old
he has won so many international shows, about 40X CACIB , VDH Champion in GermanyLeonbergerSpecial show 2004, many winner titles in the world etc.
But best  was his warm kind heart,he lived with us near 11 eleven years.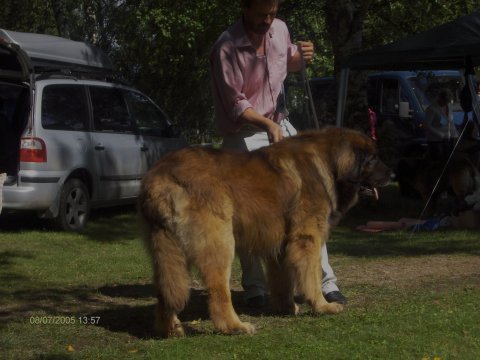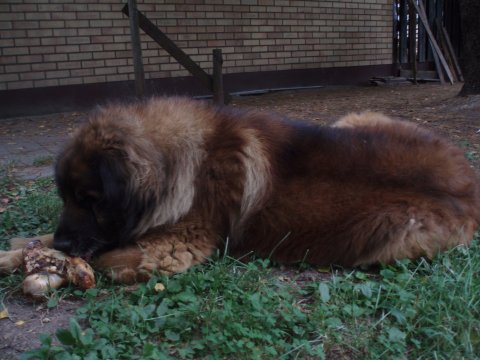 Kinglords Mr De SEvres as 10 years old, in so fine coat-condition yet.