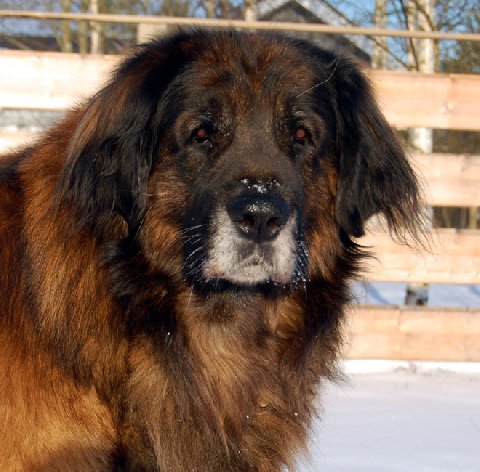 KInglords Mr Coulthardt: Iki-ihana veteraaniherra ,muutaman päivän päästä 10 vuotta mittarissa ,muistetaan, tämä erkkari oli sen jäähyväisnäyttely,joka herkisti Yvonne-mamman kyyneliin.
KinglordsMr Shogun,I try to be well,Seppo.Yritetään sistä kauniisti,Seppo,kuin sää haluat.Tuomari PeterV Moontfort,    Mr Shogun,the openclasswinner,CAC-CERT
KinglordsMr Shogun,I am looking "mother",missä se äitee nyt  on,mun on jano jä nälkä ja pisuhätä niinkuin lapsilla yleensä silloin kun ei tarvis.Ei mua nyt just certukat kiinnosta niinkuin sua,Sepi.
KinglordsMr Shogun, There are grandmother HoneyBee and "Big brother" Magnus, tuolla tuijottaa isoveli Magnus ja isoäiti HoneyBee lempeänä lohduttaa:kyllä sä pärjäät siellä,kun teet niinkuin Seppo sanoo.
Kinglords lionboys together in the breedergroupKinglords,winner: Kasvattaluokan poijjaat:,:Mr Magnus  tiukkis Sepon kanssa,Mr ShogunMinnan kanssaties monettako kertaa,Mr Karate Kid(nyt mami Miian kanssa,joka näyttää aika ylpeeltä)Mr Tommason emäntä Sirpa näyttää aika mietteliäältä ,mutta levolliselta.
Ihanat veteraanit,Matthiasbergin vanhapoikaVSP-BOS Pimiän Marin kanssa  ja meirän niin rakastama KinglordsMissHoneyBee,meidän mummo BOB-ROP iloisen esittäjän(niinkuin kuvassa näkyy),Hannen kanssa.Tuomari Maaret Kärde mietteliäänä raskaan ,pitkän päivän jälkeen.
KinglordsMissHoneyBee, ja Hanne professionaalisesti tutkailee ,että nyt taitaa mummo seistä aika upeesti.
KinglordsMissHoneyBee ja Hanne,joka koettelee ,alkaako esitys olla hanskassa.
AngelVon Benstejn (KinglordsMrMagnuksen tytär)ja mamma Minna vilkaisee,että kyllä mun tyttö nyt poseeraa aika makeesti,takana KipazinKiss-tyttö,KinglordsMr De-Sevreksen tyttären tytär ja esittäjä tyytyväisen oloisina.
AngelVonBenstejn ,jota Minna äippä vielä asettelee ilmeisen jännittyneenä,että koetas,likka olla paikalla,kun äiree laittaa jalat oikeaan rivistöön.
Kinglords Mr Karate Kid ja esittäjänä sen paras ystävä Tuija, molemmat onnellisina lopputuloksesta, Mia -mamma ei ekaksi meinannut tuoda komeeta leijonapoikaa kehiin,mutta oli varmasti rinta kaarella nyt yleisössä.
KinglordsMissLadyBug, ihana Lyyli Mari-mamin kanssa,joka asiallisen näköisenä Lyylin takana poseeraa.Fiinejä naisia.